Stavros Niarchos Foundation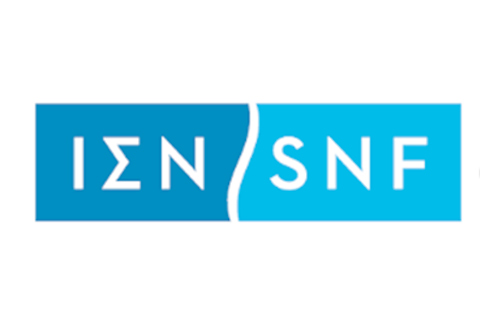 A donation of 10,000,000 Euros has been made available by the Stavros Niarchos Foundation to the Municipality of Thessaloniki for the alleviation of the effects of the ongoing financial and social crisis on the city.
The total amount of the donation will be utilized by the Municipality of Thessaloniki for the implementation of selected projects, which can be incorporated within five thematic axes of priorities for interventions in the social and financial life of the city to the benefit of the citizens.
The donation of the Stavros Niarchos Foundation presents the Municipality of Thessaloniki with an additional financing tool for the implementation of projects, either as an alternative source of funding for already planned projects or as a new source of funding, supplementary to the pre-existing budget, which allows for the design and implementation of new projects. The selection of projects is based on two criteria:
Relief of vulnerable social groups suffering from the ongoing financial and social crisis (axis A)
Implementation of the policies and vision of the administration of the Municipality and the Mayor, Mr. Yannis Boutaris, for an extroverted Thessaloniki through years of re-establishing the city as a touristic destination, open to innovative cultural and entrepreneurial initiative, accessible to visitors and friendly to the young (axes B – E).
These axes are: